NO DAILY MASS JULY 13-29
NO DAILY MASS JULY 13-29
Please note that daily Mass will not take place on Tuesdays, Wednesdays and Thursdays between July 13 through July 29.
Fr. Benoit will be on vacation during this time. Weekend Masses will be celebrated as usual during this time.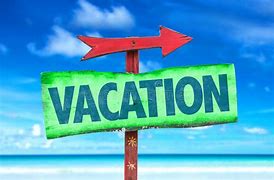 Communication from the Archdiocese of Cincinnati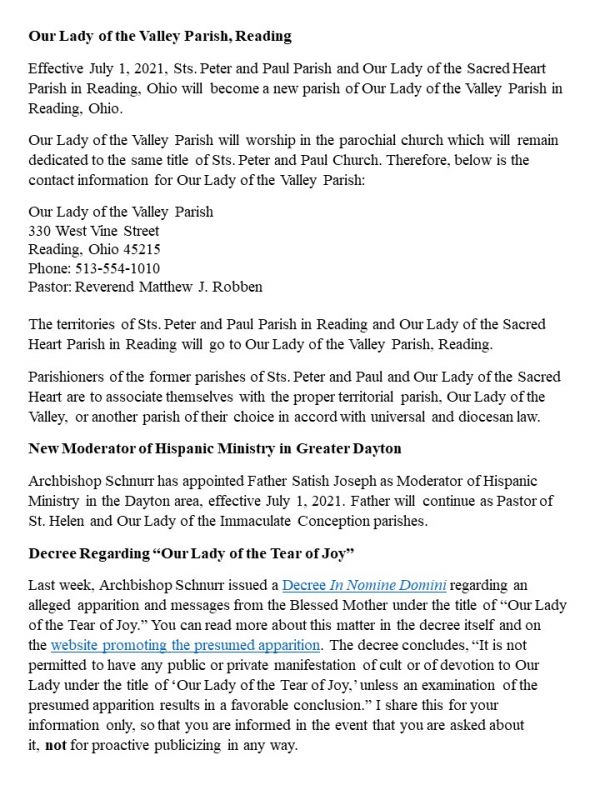 Obligation to Attend Sunday Mass Reinstated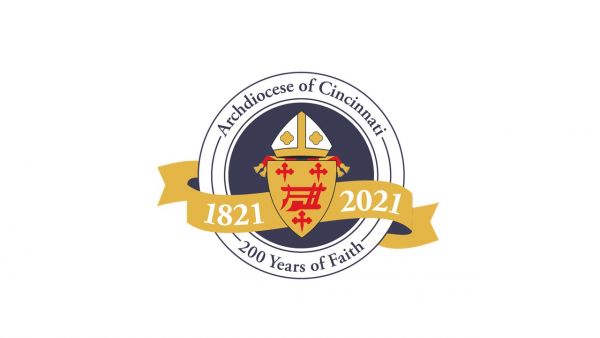 May 14, 2021
The Catholic Conference of Ohio has released a statement (found here) regarding the lifting of the dispensation from the obligation to attend Sunday and Holy Day Mass. In line with that statement Archbishop Dennis M. Schnurr has decreed that for the faithful of the Archdiocese of Cincinnati the obligation to attend Sunday and Holy Day Mass is reinstated, beginning with the Sunday Masses of June 6, 2021 (including the vigil anticipatory Mass on Saturday, June 5).
In addition, in line with our guidance throughout this pandemic to follow the regulations of public health authorities, after the statewide mandate has been lifted (currently scheduled for June 2, per Gov. DeWine's announcement on May 12) there will be no mask mandate for churches of the Archdiocese of Cincinnati.
The latest information about COVID-19 protocols for churches in the archdiocese can be found here on our website.
5:30 Pm Sunday Evening Mass Postponed during the Summer
SUNDAY EVENING MASSES POSTPONED FOR
JUNE, JULY, AND AUGUST 2021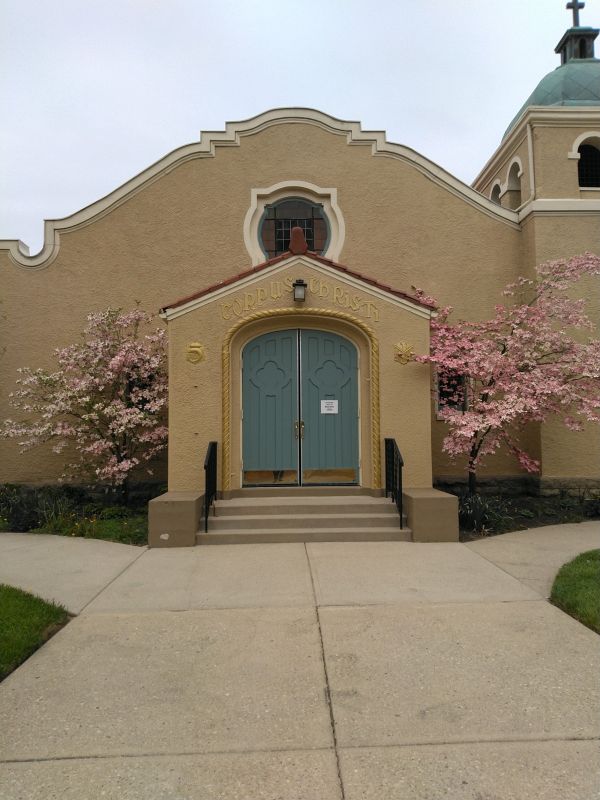 The last 5:30 Mass at Corpus Christi until September 2021 will be Sunday, June 6. There will not be a 5:30 Mass on May 30.
The 5:30 Masses will take a break during the upcoming summer months of June, July, and August in response to changes in availability of priests and others involved in the leadership of this Mass. If you have any questions concerning the changes please call Our Lady of Grace office: 937-274-2107.
There will be a 5:30 Mass on May 23.
Our Lady of Grace would like to thank all who attended and supported this Mass and for adjusting to the break in the schedule.
BEACONS OF LIGHT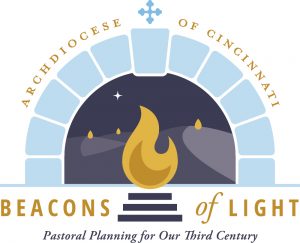 Archdiocesan Resources on Beacons of Light: 
GROW & GO
GROW & GO
Grow+Go content is designed to help parishioners understand what it means to be an evangelizing disciple of Christ.
Using the Sunday Scriptures as the basis for reflection, Grow+Go offers insight into how we can all more fully GROW as disciples and then GO evangelize, fulfilling Christ's Great Commission to "Go, therefore, and make disciples of all nations, baptizing them in the name of the Father, and of the Son, and of the holy Spirit." (Matthew 28:19)
The concept behind the weekly series is to make discipleship and simple, concrete and relatable.
Look for Grow+Go each week in church, on our parish website, Facebook page, and Twitter.
Pope Francis' Letter, Fratelli-Tutti
http://www.vatican.va/content/francesco/en/encyclicals/documents/papa-francesco_20201003_enciclica-fratelli-tutti.html
Archdiocesan Holy Communion on the Tongue Guidelines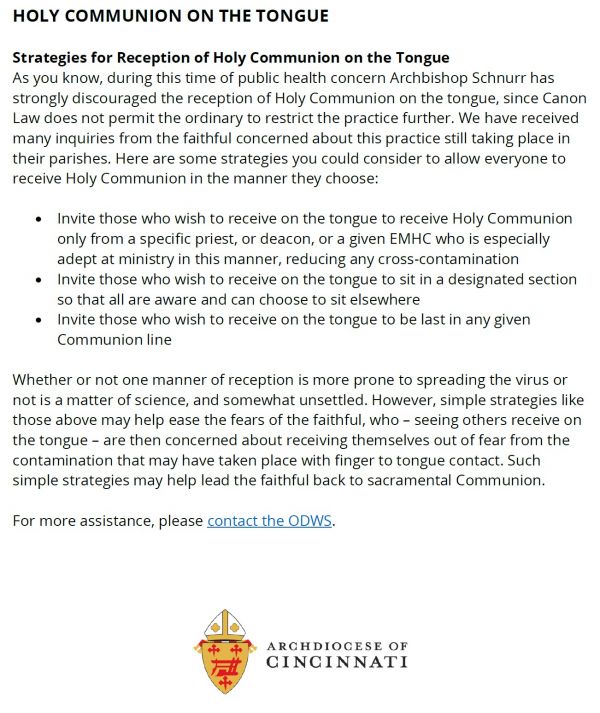 Our Lady of Grace Parish - Our Lady of Mercy Church + Corpus Christi Church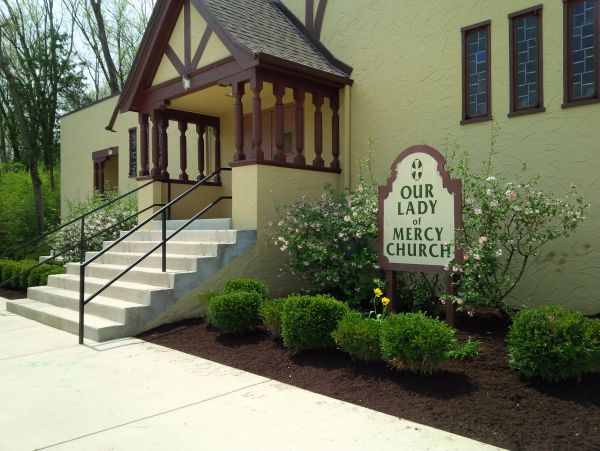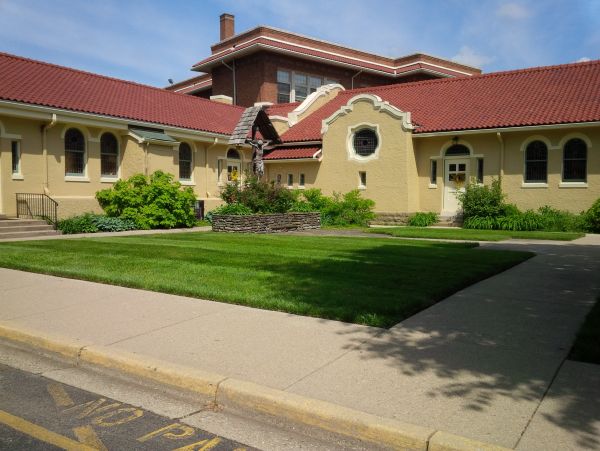 SPIRITAN PARISHES IN DAYTON - OHIO
SPIRITAN PARISHES IN DAYTON - OHIO

The Spiritans began working in Ohio (Fr. Steurer in Troy, St Patrick's, 1872, and Fr. Ott in Piqua, St Boniface, with 5 mission stations, 1873) even before the arrival of their 1st Provincial (Fr. Strub in 1874).
- In 1928, they took over the ministry to the African Americans in Cincinnati (St. John the Baptist Church). That same year, the Archbishop asked them to take care of the growing African American Community in Dayton.
- Since then, the Spiritans have dedicated their ministry among African American Catholics and all who joined, and they still are continuing ministering among urban and rural parishes.
- At the moment they serve 5 churches in the Dayton area: Corpus Christi, Our Lady of Mercy (Our Lady of Grace Parish), Queen of Martyrs Parish, St. Benedict the Moor, and St. Mary, striving to be a light that shines to brighten the life of the people they serve in the Archdiocese of the Most Rev. Dennis Marion Schnurr.