Mass Schedule
OUR LADY OF GRACE PARISH

---

SUNDAY MASSES*
 1st Sunday of the Month**

 Sat

4:30 PM

Our Lady of Mercy Church

 Sun

9:00 AM

Corpus Christi Church

 Sun

5:30 PM

Corpus Christi Church

2nd thru Last Sunday of the Month

Sat

4:30 PM

Corpus Christi Church

Sun

9:00 AM

Our Lady of Mercy Church

Sun

5:30 PM

Corpus Christi Church

---

WEEKDAY MASSES
Tue.
8:30 AM

Corpus Christi Church

Wed.
8:30 AM

Our Lady of Mercy Church

 Funerals will replace weekday Masses  
*Except Patronal Feast Day Celebration weekends.  Watch for announcements.
---
** A Saturday Mass Falling on the last day of a month is considered a 1st Sunday Mass.
| | |
| --- | --- |
| | REGIONAL MASS TIMES |
---

Queen of Martyrs Parish4134 Cedar Ridge RoadDayton OH 45414 
Sunday Mass
Sunday
11:00 AM
Weekday Mass
Thursday
   
8:30 AM
Funerals will replace weekday Masses
For more information visit http://www.qmdayton.org
upcoming events
Loading...Please wait.
Loading...Please wait.
Pastor - Fr. Benoit Mukamba, C.S.SP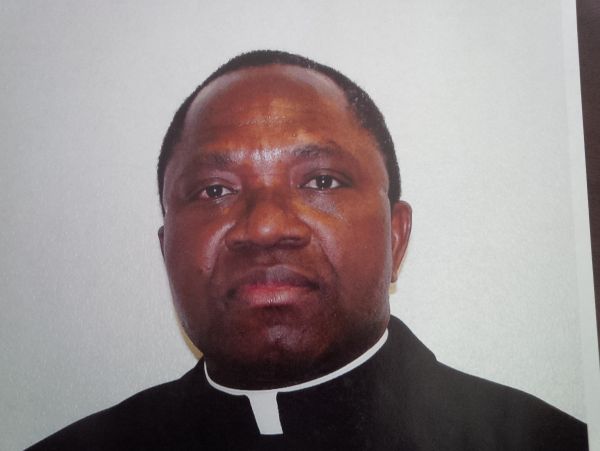 CMA
We Need You!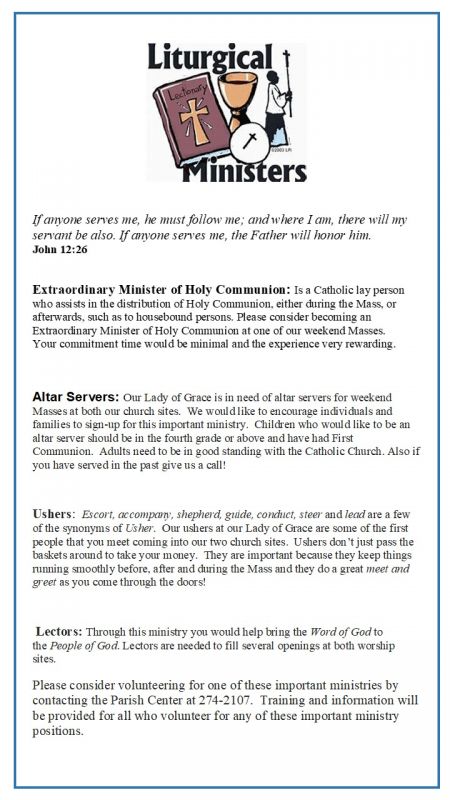 MASS TIME CHANGE
MASS TIME CHANGE
Beginning with the First Sunday of Advent, December 1, 2019, the 9:30 a.m. Mass time will change to 9:00 a.m.  This will give Fr. Benoit time to greet and visit with parishioners after Mass, attend Coffee Klatch, etc. before traveling to Queen of Martyrs for the next Mass. It will also allow Fr. Benoit and our musicians and cantors to prayerfully prepare for the 11:00 a.m. Mass.  The change will  be beneficial to all!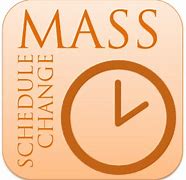 Our Lady of Grace Parish - Our Lady of Mercy Church + Corpus Christi Church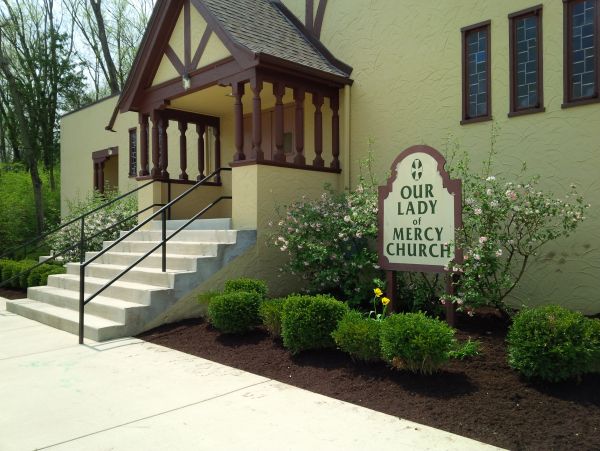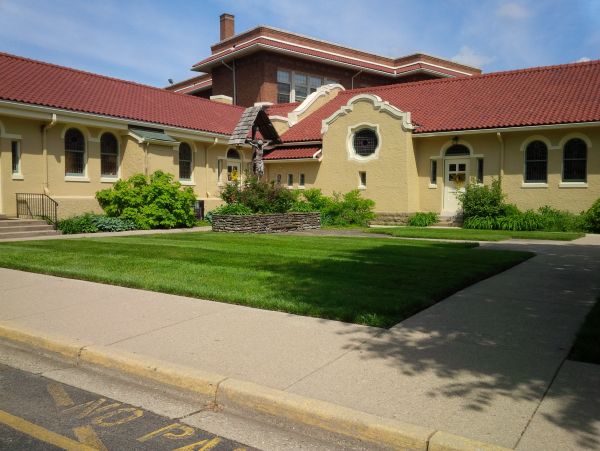 5:30 P.M. Sunday Evening Mass at Corpus Christi
Our Lady of Grace Parish 5:30 P.M. Sunday Evening Mass at Corpus Christi
Everyone is welcome to attend. We especially hope that young adults from our parish and the Dayton area will be encouraged to attend.  Fr. Ted Cassidy, a Marianist priest, will be presiding over most of the Masses.   If you would like to participate in the Sunday evening services as a Eucharistic Minister, Server, Lector, Petition writer, Greeter, or Choir member, please contact our Parish office 937 274-2107 ext 100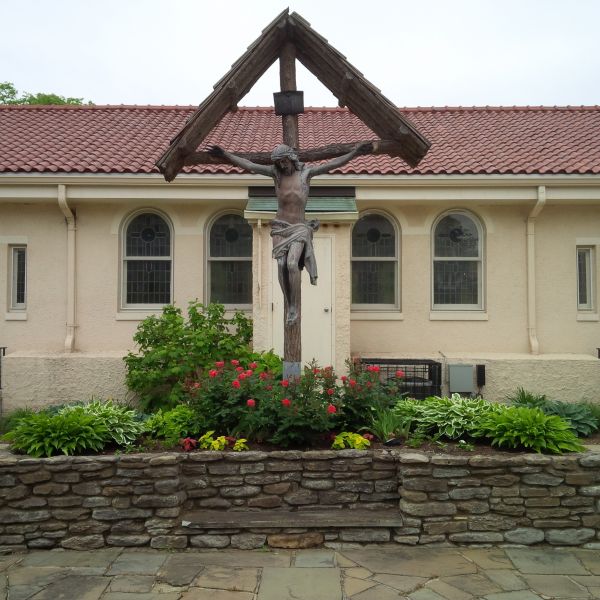 SPIRITAN PARISHES IN DAYTON - OHIO
SPIRITAN PARISHES IN DAYTON - OHIO

The Spiritans began working in Ohio (Fr. Steurer in Troy, St Patrick's, 1872, and Fr. Ott in Piqua, St Boniface, with 5 mission stations, 1873) even before the arrival of their 1st Provincial (Fr. Strub in 1874).
- In 1928, they took over the ministry to the African Americans in Cincinnati (St. John the Baptist Church). That same year, the Archbishop asked them to take care of the growing African American Community in Dayton.
- Since then, the Spiritans have dedicated their ministry among African American Catholics and all who joined, and they still are continuing ministering among urban and rural parishes.
- At the moment they serve 5 churches in the Dayton area: Corpus Christi, Our Lady of Mercy (Our Lady of Grace Parish), Queen of Martyrs Parish, St. Benedict the Moor, and St. Mary, striving to be a light that shines to brighten the life of the people they serve in the Archdiocese of the Most Rev. Dennis Marion Schnurr.
Assumption Food Pantry Joins CSSMV
For 49 years the Assumption Food Pantry has been a part of many lives: those who have received a helping hand when in need and those who have volunteered with love and dedication. It is with mixed feelings that we are no longer operating independently at the former Assumption Church site.
By God's glory our sorrows are always transformed to new life.  Tuesday, March 1, 2016, marked a new beginning as we partner with the Catholic Social Services of the Miami Valley (CSSMV) Food Pantry.  This partnership allows us to provide expanded services and resources to the Assumption Food Pantry clients. Cindy Rogerson will continue serving our brothers and sisters in need on-site at the CSSMV location, 922 West Riverview Avenue, and she will keep us up to date with news and information.
We would like to express our great appreciation to all who have volunteered their time and talent, and given monetary or food donations over the past 49 years.  Our Lady of Grace Parish is committed to the success of this new partnership and we pray that you will continue to help us support this vital community resource as you have in the past.  We will continue to provide food chests at each worship site for donations of staples and food pantry donation envelopes, and we encourage continued volunteerism at CSSMV.
Our Lady of Grace is possible because of those who give of their Time, Talent and Treasure.
Click here for more information about the CSSMV Food Pantry Website